Welcome to the
McKinley Elementary PTO
We're having fun working together to support our school community. Find out what we're doing.
Your dues help the PTO put on fun and enriching programs for your kids!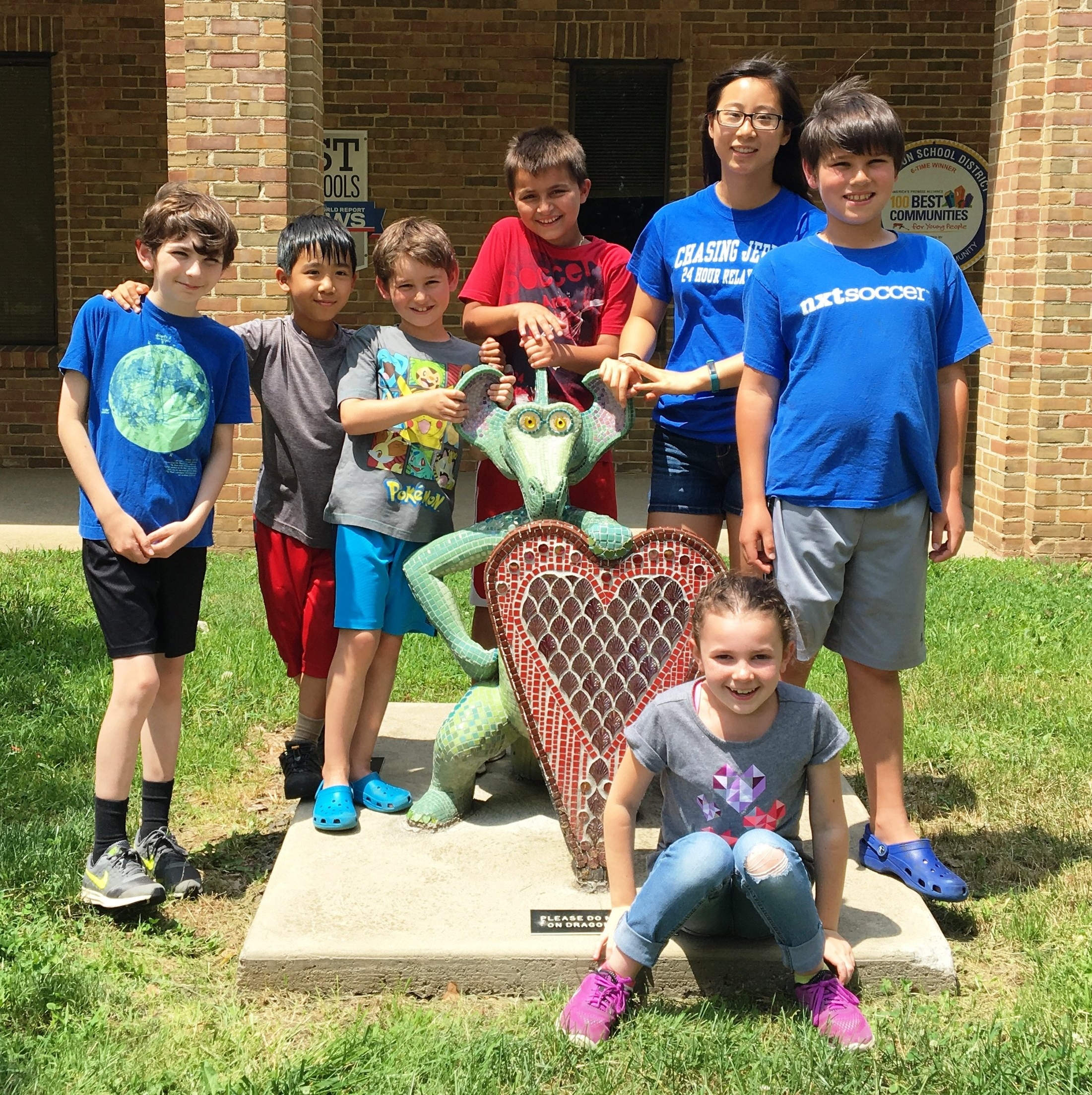 The 2019-2020 Executive Board of the McKinley Elementary School PTO, would like to welcome all new families entering McKinley this year and welcome back all returning families!!
There are many exciting events planned for the 2019-2020 school year and we hope that you will be able to participate and enjoy some or all of them. We believe that communication is essential to an active and helpful PTO, so please feel free to contact us at any time via email at mckinleypto@gmail.com.
Sign Up for a Committee
Committees are the heart of the PTO! Contact a committee chair to see what you can do to help.
Sign Up for the Directory
Sign up to be a part of the McKinley Elementary directory and download the MySchoolAnywhere app to access anytime!